Boost your product quality to the next level
Certified since 2015, U Choice adheres to the highest level of quality standards to deliver exceptional consistency, quality, and satisfaction with every product and service we offer.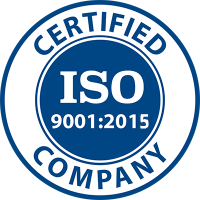 U Choice specializes in providing high quality electronic assembly services at competitive prices. We customize our services to your needs and communicate with you throughout the process to ensure your product is delivered on time and to your satisfaction.
The process is simple. You send us your Printed Circuit Board (PCB) data in a Gerber File Format with a supporting Bill of Material (BOM), and U Choice builds the product based on your requirements.

Please contact us with any questions you may have, we are here to help.