Specializing in High Quality Electronic Assembly Services
U Choice is a One-Stop PCB Assembly manufacturer to provide high-quality PCB assembly services for a variety of industries including telecommunication, energy, transportation, automation, medicine, IoT, agriculture, and more.
It is widely regarded as a reliable PCBA provider in both Canada and the United States since it was founded in 2007.
Our Vision
Dedicate to deliver quality products and services that ultimately satisfy our customers through all staff's persistent efforts and within continuous improvements for customers' assignments and to U Choice, ourselves.
U Choice is committed to providing products and services that consistently meet customers' requirements. As part of this commitment, it has been implementing the ISO 9001 quality management system since 2015.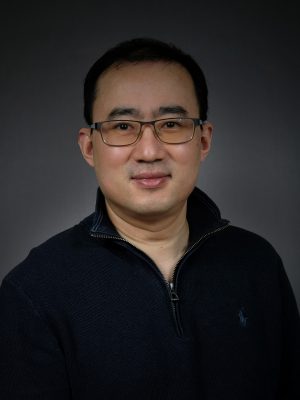 Xin (Kevin) Fei
C.E.O.
Xin Fei (Kevin) founded U Choice manufacturing in 2007 and brings more than 15 years of experience in the printed circuit board (PCB) industry. Originally from China, Kevin relocated with his wife and daughter and now call Surrey, British Columbia home. Kevin always makes time to help customers bring their projects from idea to reality.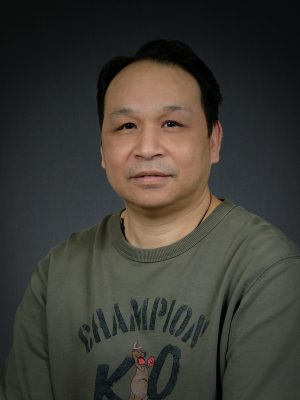 Tsang Fat (Henry) Lam
Quality Manager
Tsang (Henry) recently joined the U Choice team from Hong Kong and his over twenty years of experience in quality control helps us ensure we deliver only the best products to our customers. Henry's expertise in and knowledge of safety standards and industry certifications also helped us provide a safe and productive work environment.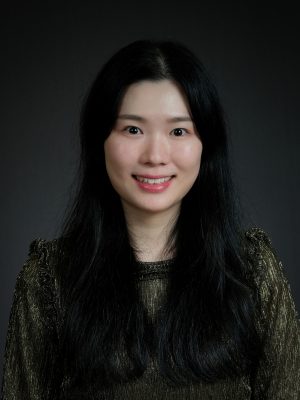 Xinyue (Selena) Hu
Inside Sales Manager
Xinyue (Selena) works hard to find the best prices for our customers. She brings over five years of experience in customer service and an exacting attention to detail to make the ordering process as smooth as possible.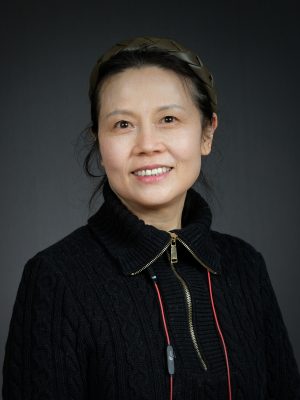 Xiaoyin Liu
Production Manager
Xiaoyin Liu joined U Choice in 2010 and brings more than 10 years of experience leading manufacturing teams in creating high-quality products safely and efficiently. Her dedication, experience, and knowledge has allowed her to create a work environment that supports both employee and customer satisfaction.