Specialized Equipment & Machinery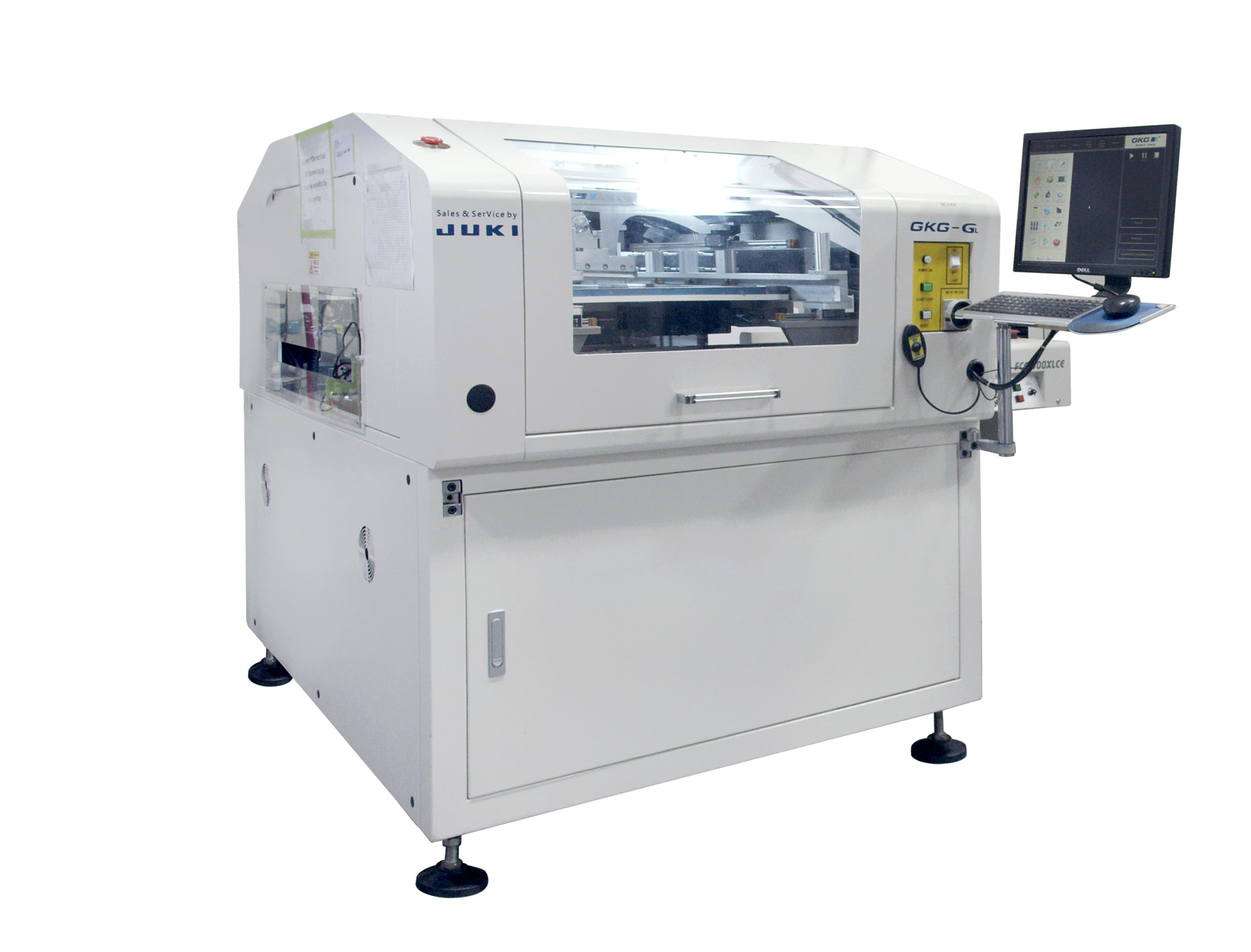 Fully Automated Screen Printer
High accuracy automatic printer provides 01005 printing. High precision StenTech laser stencils are used for best print and release control.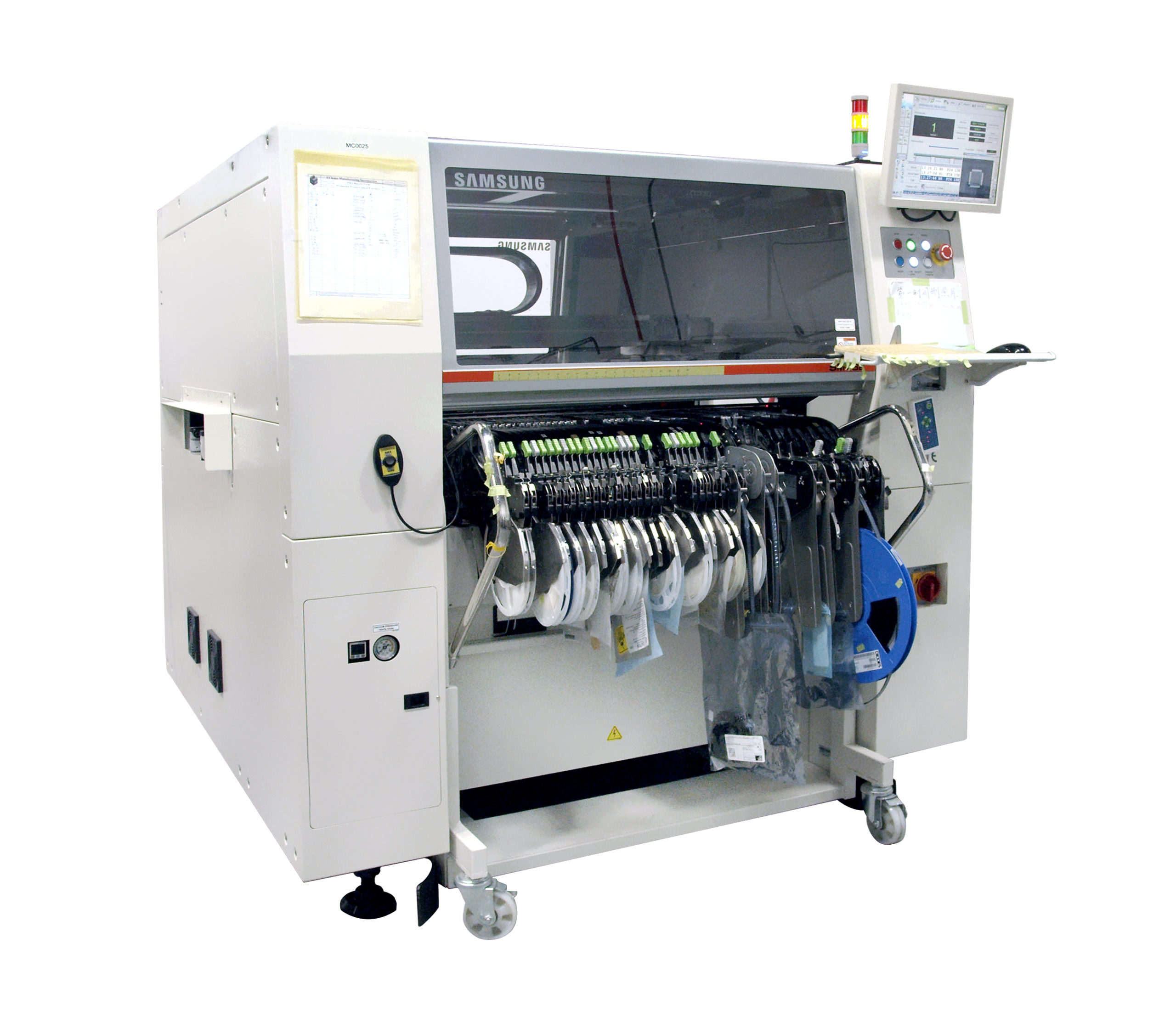 Pick & Place Machines (SM482/MC391)
Flexible component placement solutions for projects ranging from prototyping to high speed, high volume production runs. Accurate to 01005 component size for today's most challenging surface mount technology (SMT) applications.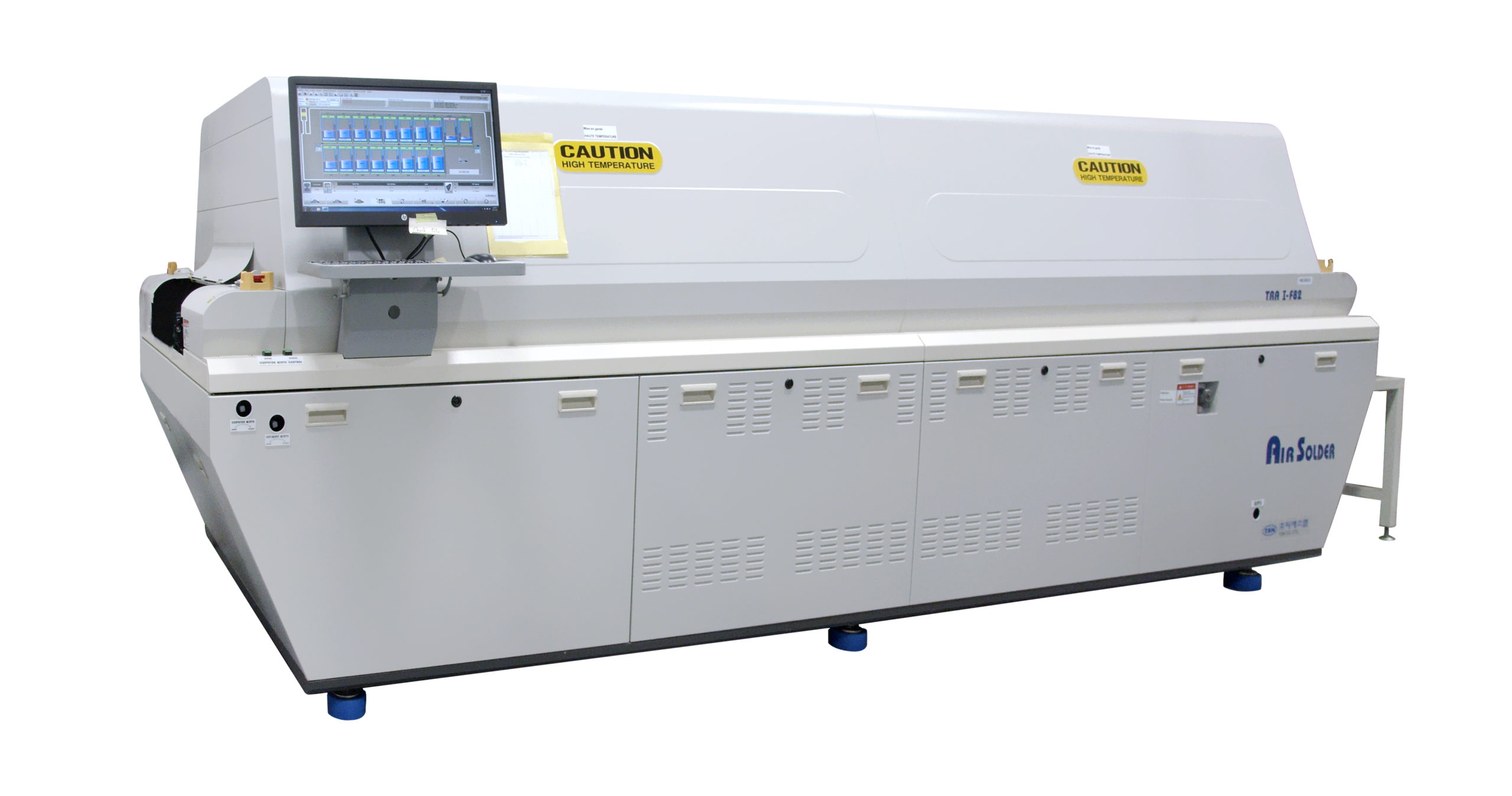 Convection Reflow Oven
The right equipment for both lead and lead-free production. Fully computer controlled with monitored, precise heating cycles.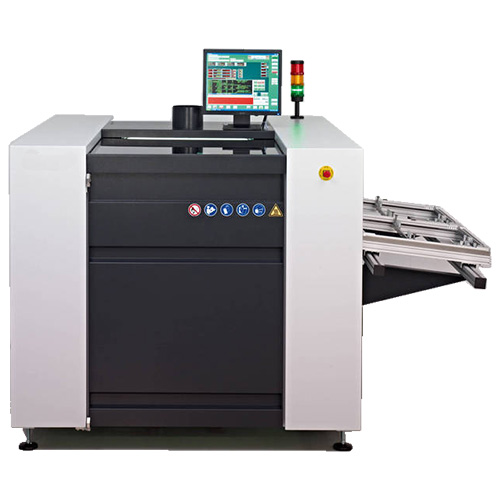 Automatic Selective Soldering System
High Precision automated thru-hole soldering for consistent high quality mixed technology assembly.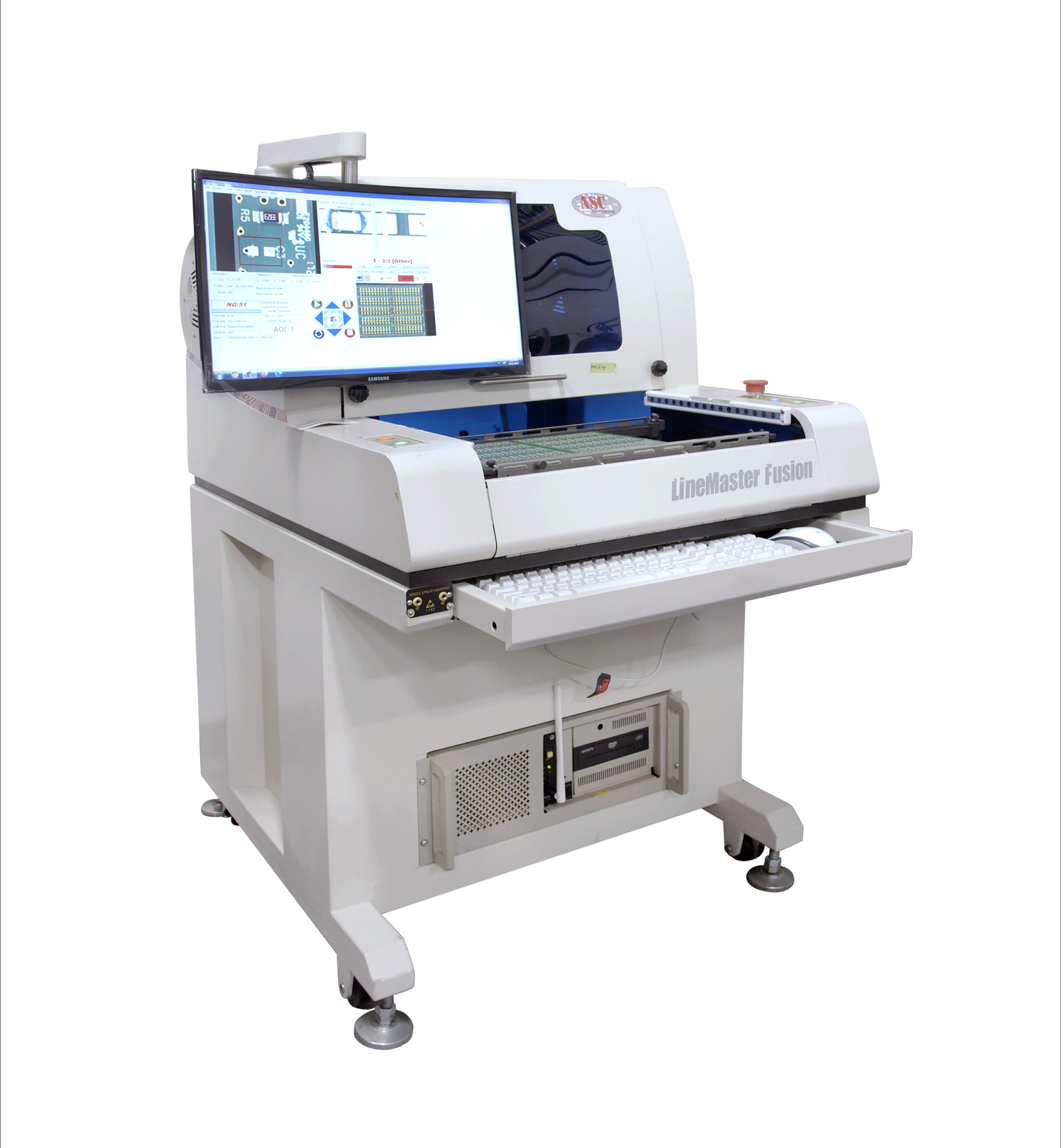 Automatic Optical Inspection (AOI)
Highest level of quality control guaranteed. Precise down to 01005, detects missing, wrong or misaligned parts and solder issues.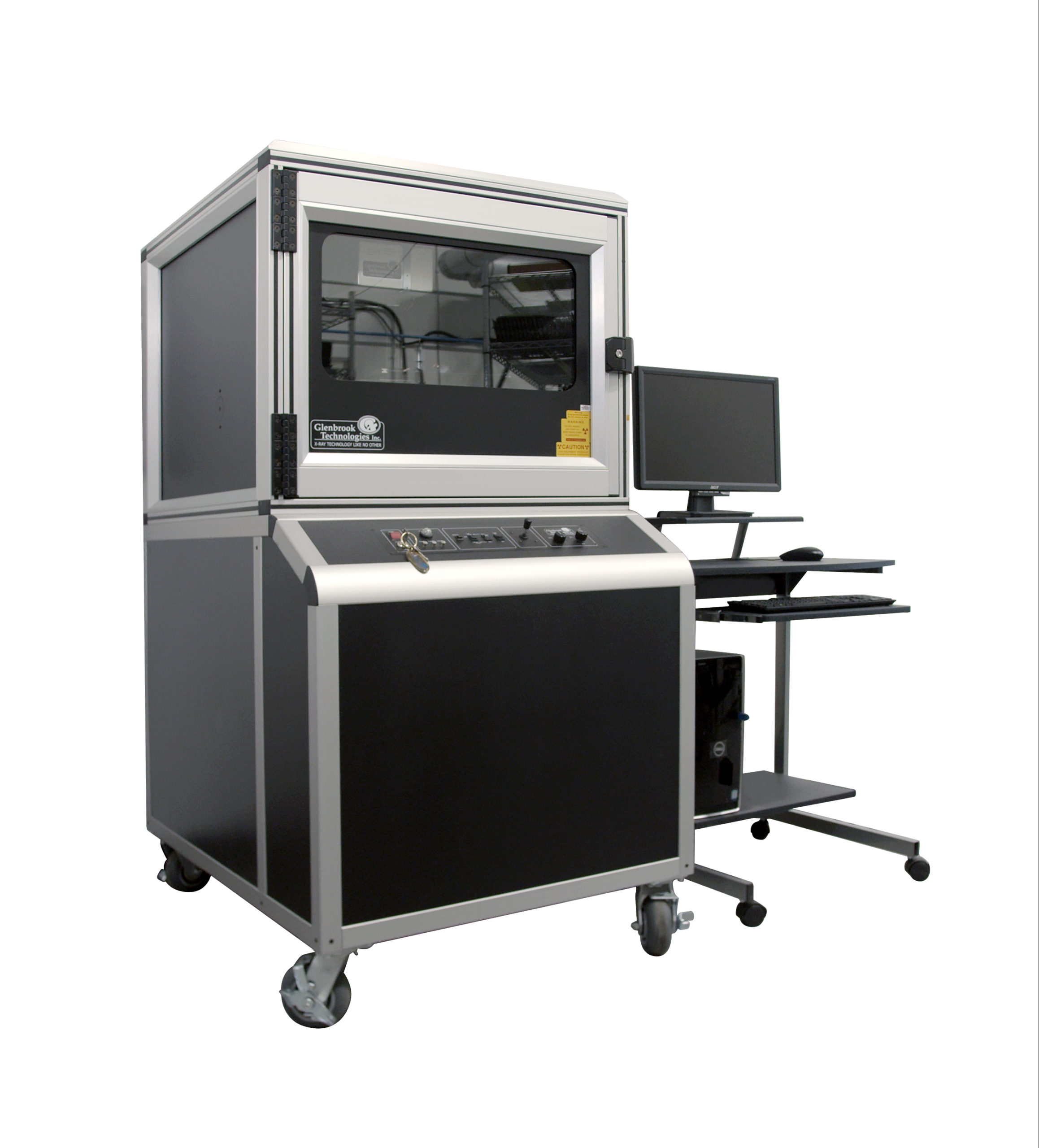 X Ray
X-ray inspection delivers superior image quality with excellent resolution and sensitivity for laboratory and failure analysis applications.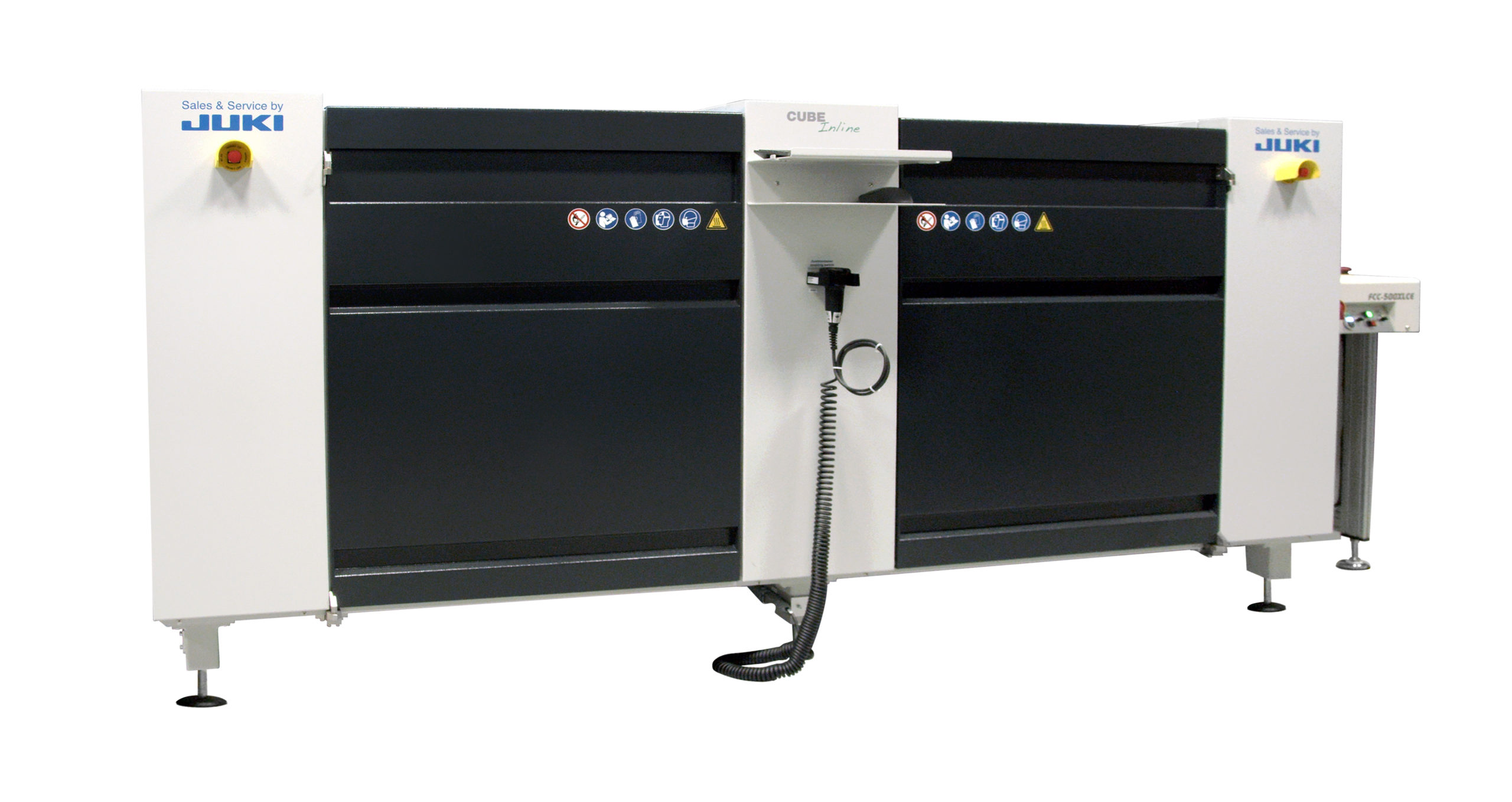 Dual Nozzle inline Selective Soldering
All-in-one inline selective soldering machine provides increased productivity, reliability, and ultimate flexibility.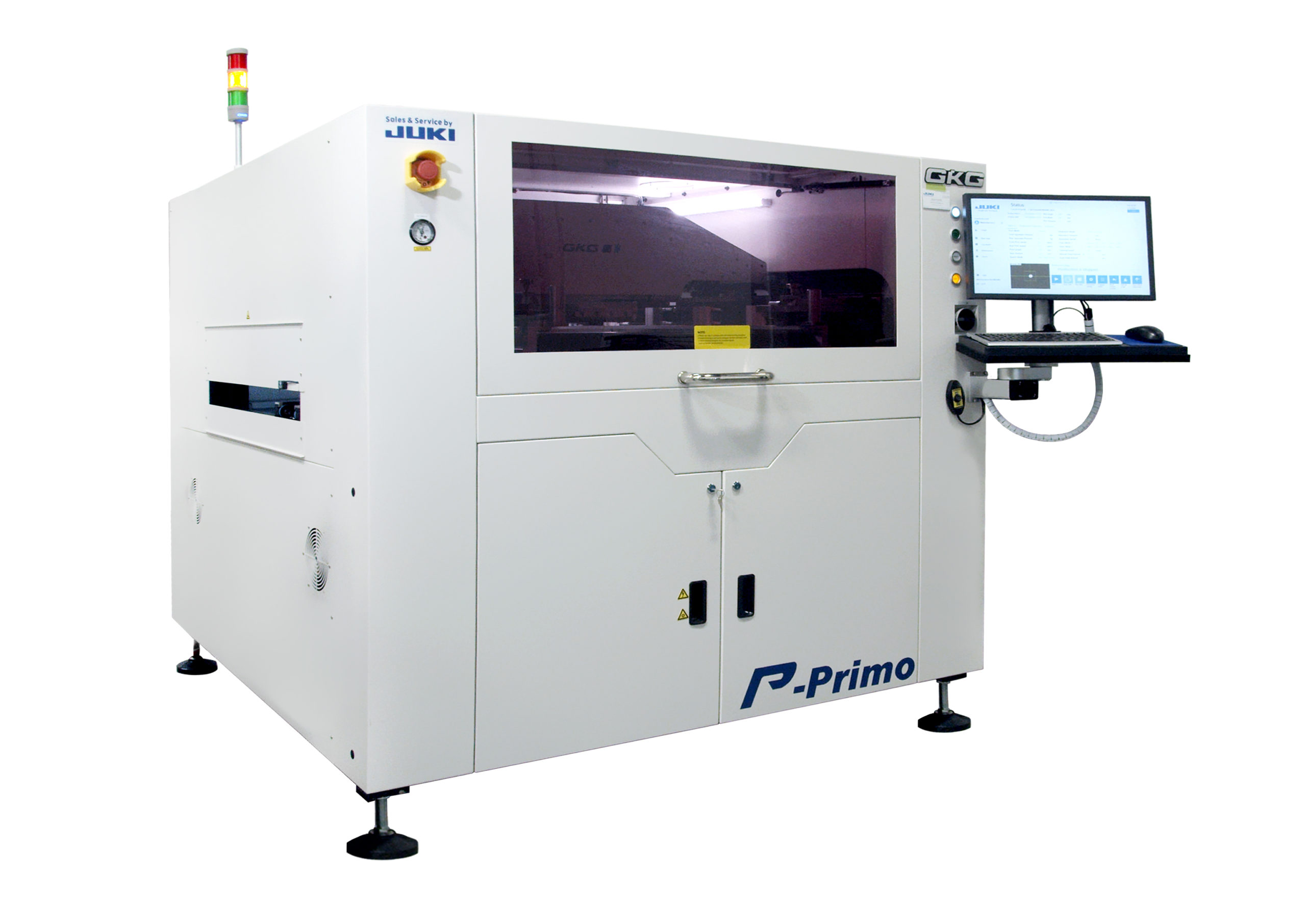 P-Primo Large Board Automatic Printer
The P-Primo Large Platform SMT Screen Printer offers board handing from 100mmx65mm minimum to 580mmx610mm maximum and board thickness of 0.4-0.8 mm.
Our assembly process uses two complete surface mount lines with the most sophisticated pick and place machines available that can handle even the tiniest (01005) of components. An automatic selective soldering system aids installation of through-hole parts on mixed-part boards effectively. Our automatic optical inspection (AOI) machine and X-Ray facilities are used to complete meticulous inspections to catch and eliminate any potential installation and soldering flaws.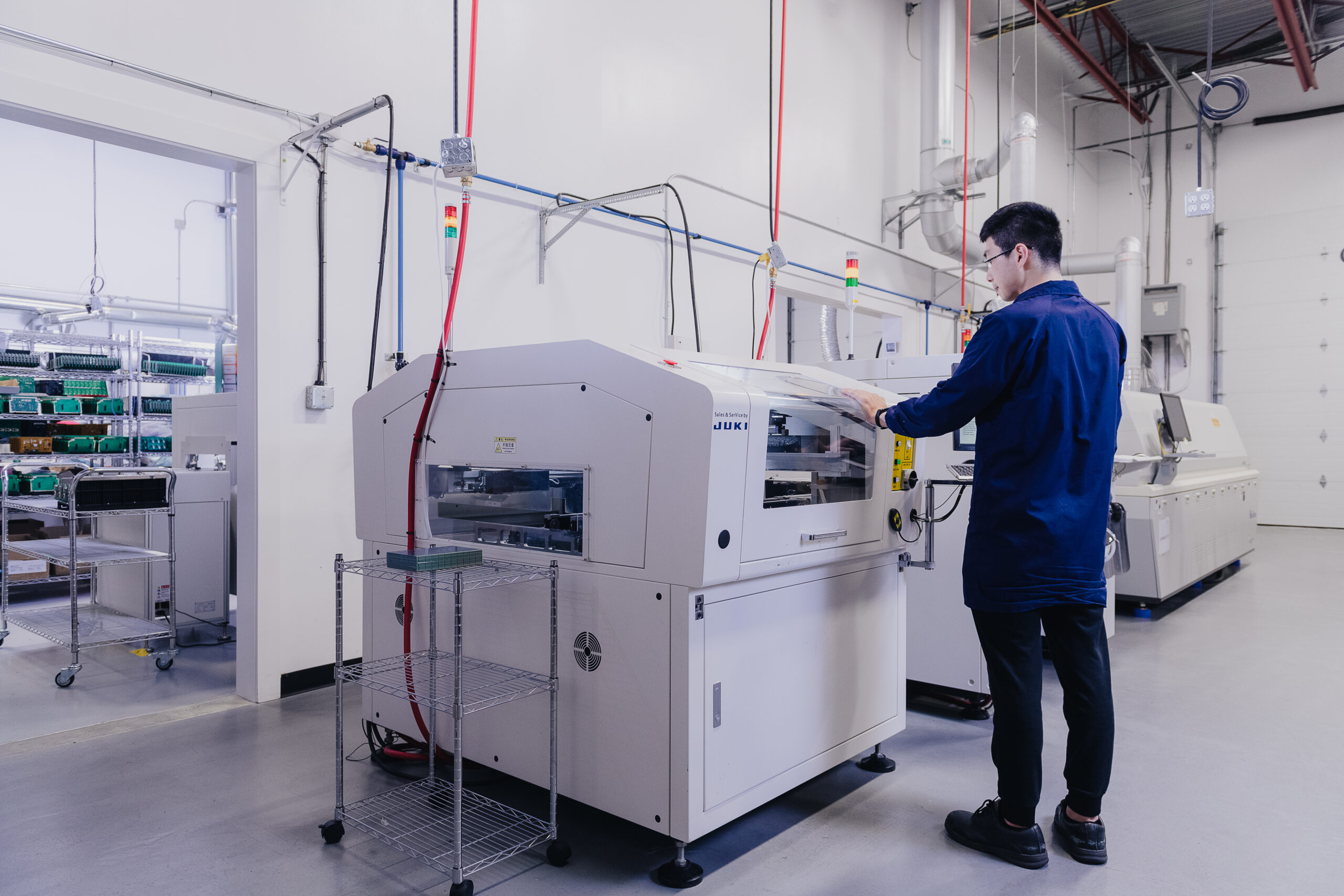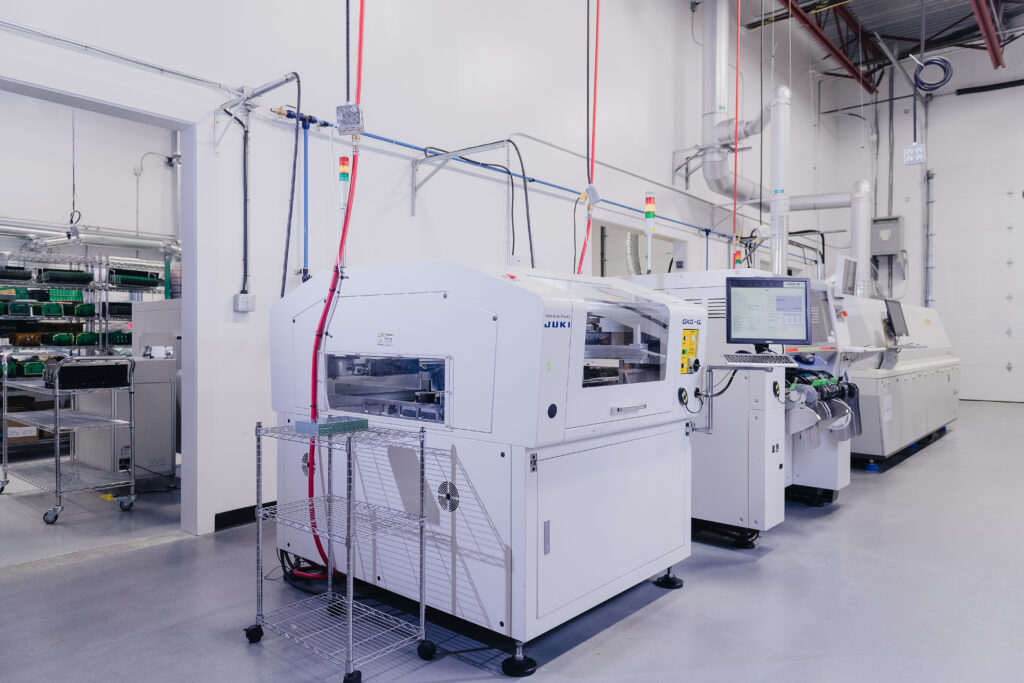 At U Choice Manufacturing our facility offers:
Recently Renovated Office and Factory Space
Modern Equipment & Machinery
Over 7,500 Sq Feet of Production Space
Effective and Efficient Workflow Design
Dust & Temperature Controlled Environment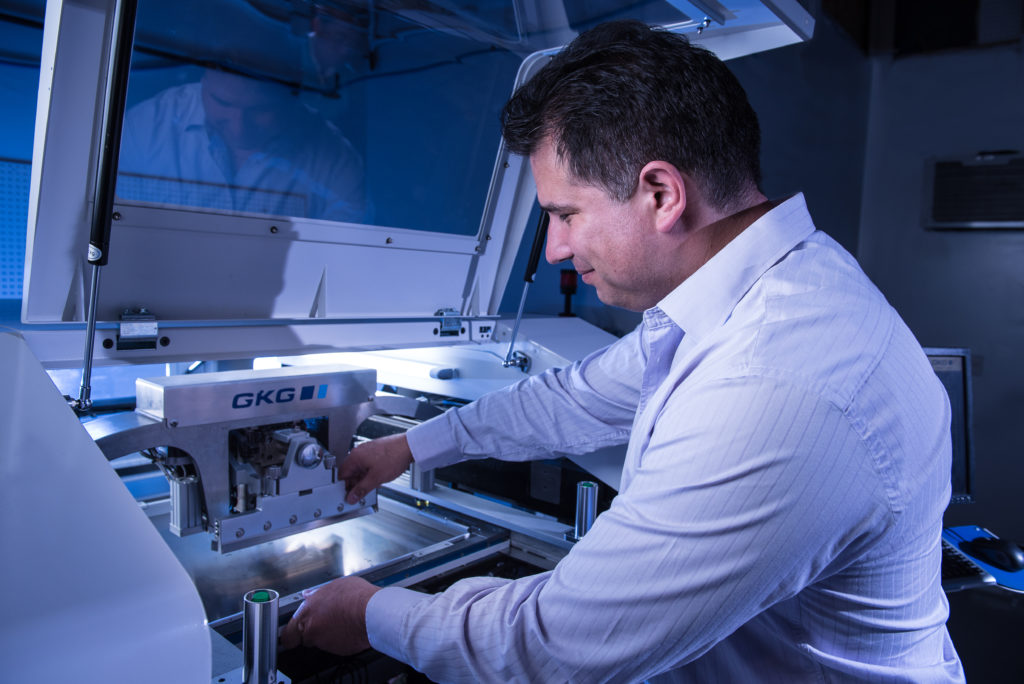 Our qualifications include but are not limited to:
Certified in ISO 9001 since 2015.
80% of Line Operators carry IPC-610A Certification
CSA Certified Machinery & Equipment
RoHS Certified
IPC Standards for highest quality production